C
an't make our 2020 KAEP January Membership Meeting? 
We'll miss you, but no worries!
Pay your 2020 KAEP Membership Dues ONLINE today, 
just click the link below: 
Why become a KAEP Member?
Just take a look below at all the benefits of being a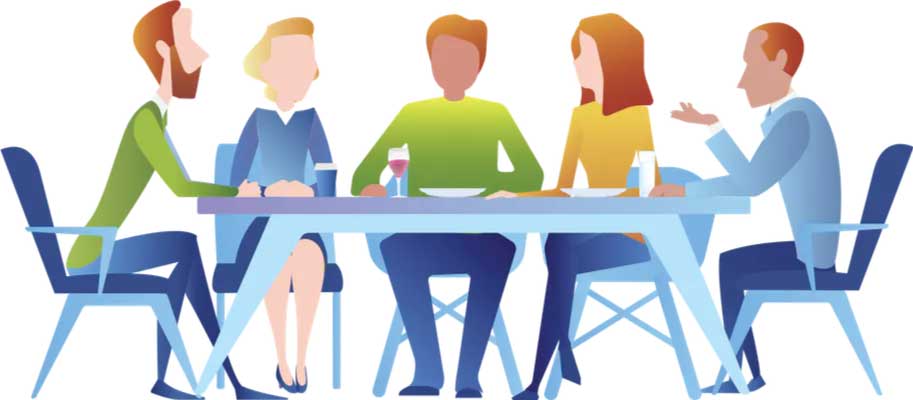 NETWORKING
Provides opportunities to connect with peers and mentors
Provides opportunities to connect with local charities, other equine-related organizations and veterinary pharmaceutical companies
Real-time email updates from Rusty Ford, Office State Veterinarian
Job/Equipment FOR SALE Posting Portal

CE OPPORTUNITIES
Membership meetings
University of KY/Gluck Research Seminar Series
Members 10% Discount for VetPD Courses

COMMUNITY
Provides support for various local non-profit equine organizations
National/international disaster relief support
Partnership with the Kentucky Thoroughbred Farm Managers' Club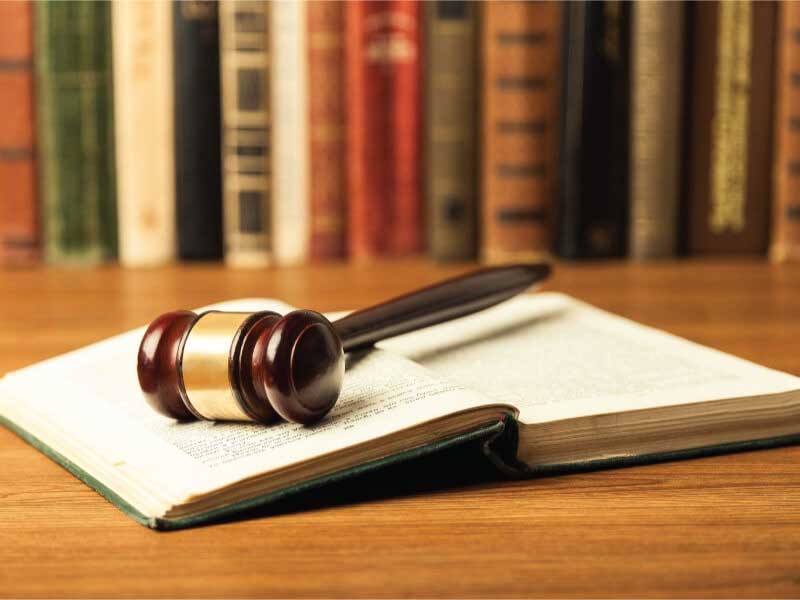 LEGISLATIVE
Via KVMA liaison, KAEP has a voice in Frankfort regarding political issues that affect the equine practitioner.
American Horse Council Representative